Use your social work skills to serve marginalized people  who may have never seen the love of Jesus lived out.
Years of war and high levels of stressful life experiences like poverty and family violence mean more than 50% of the population here live with high levels of distress. 

Community Development, Central Asia
I believe that God wants to see Christians not only reach out to the vulnerable, but reach out in ways that are helpful, relevant and competent.

Interserve Partner and Social Worker, South East Asia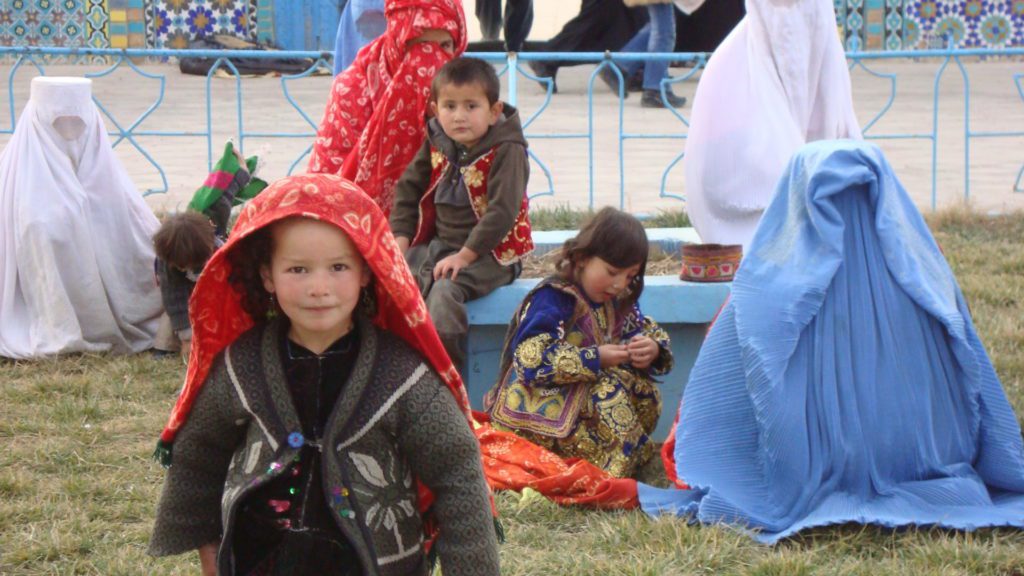 I see myself more as a Jack-of-all-trades than a specialist. I spent more of my working life raising children than in my profession. In my new country, I work in 'support.' I do not run any projects myself. 'Support' for me may mean collating clinical data, making cushions, dolls and straps for disability work, applying…
Read More
Interested? Start a conversation with us about what it might be like to serve with Interserve.
We're international and interdenominational, and our teams provide strong support. Our vision is to see lives and communities transformed through encounter with Jesus Christ.