What if all the skills you developed were about something bigger?
Use your medical skills serving those who have never seen the love of Jesus lived out.
The area where I work has less than 0.05% Christians, so this has become my prayer for myself and other staff of the hospital: That the love of God would fill us and splash over to the people around us.
An Interserve Partner in South Asia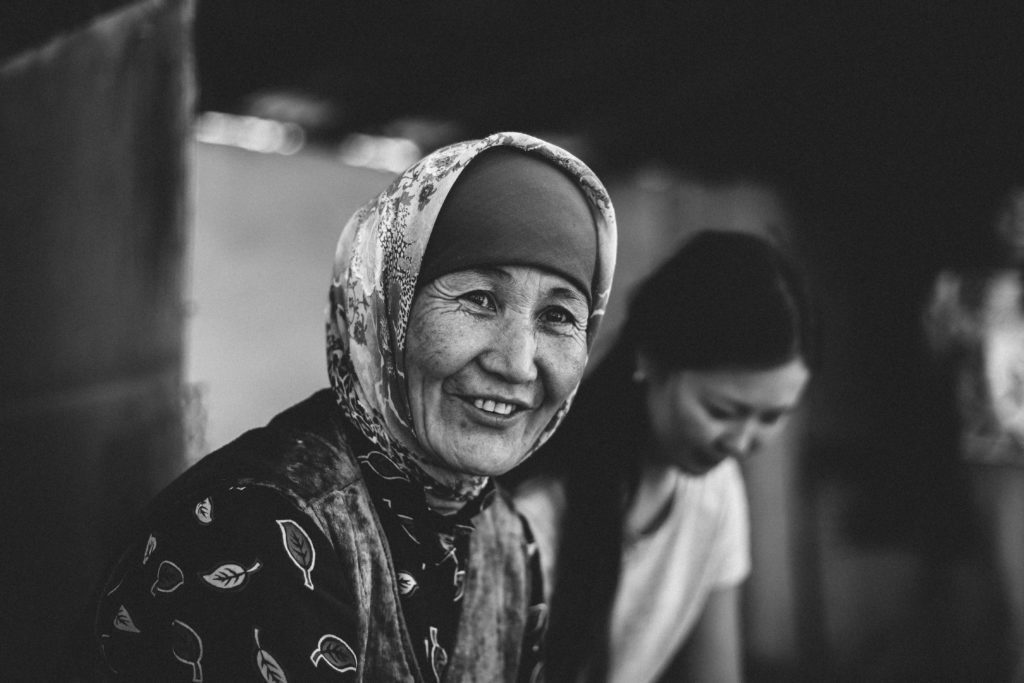 I was only fourteen when I decided I wanted to work overseas as a doctor showing Jesus' love. I assumed I would be going to Africa.But I was surprised to learn that female medical personnel were most needed in Muslim countries, where women must see a female professional and sometimes died when there were no…
Read More
Working with Interserve has been wonderful. I really value the structure Interserve offers, the chance to be sent by a solid gospel-centered group that helps me think through how we do ministry in a wholistic way. I also love the flexibility Interserve has given me to integrate my medical skills with ministry in a way that fits well with my personality.

Family Practice Physician, Central Asia
Interested? Start a conversation with us about what it might be like to serve with Interserve. No matter where you are in your career or how much time you have to give, we have a place for you. We even have mentored positions for med school electives.
We're international and interdenominational, and our teams provide strong support. Our vision is to see lives and communities transformed through encounter with Jesus Christ.