What if all the skills you developed were about something bigger?
Imagine using your nursing skills serving marginalized people who have never seen the love of Jesus lived out.
The area where I work has less than 0.05% Christians, so this has become my prayer for myself and other staff of the hospital: That the love of God would fill us and splash over to the people around us.
An Interserve nurse in South Asia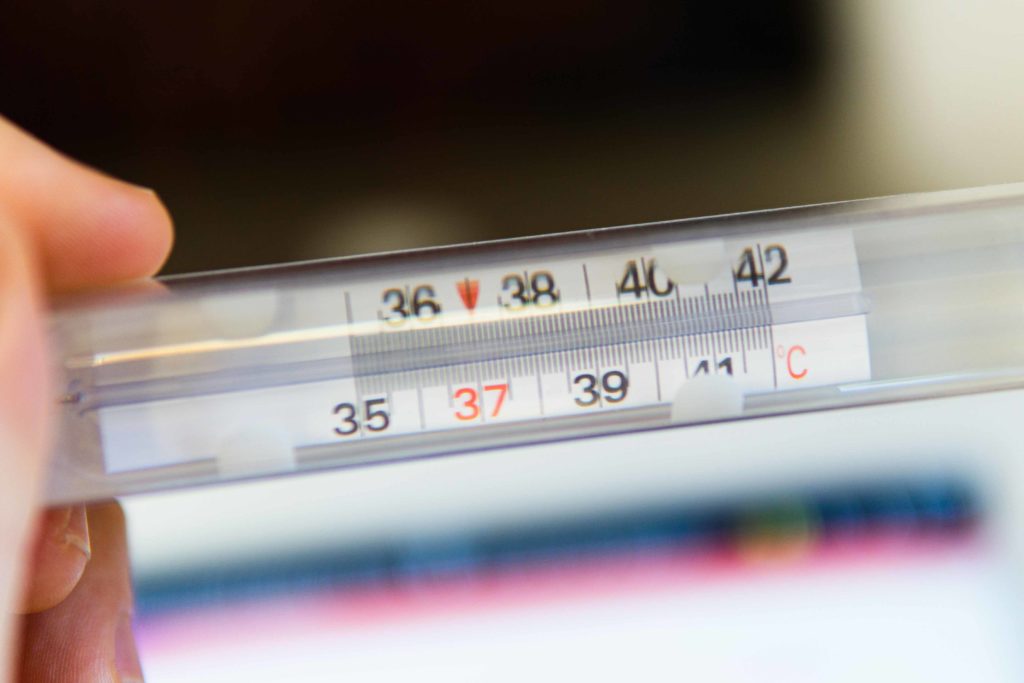 "Jesus, help me! Jesus, help me!" The words came from the small six-year-old girl who had already been sick for four days. What became devastatingly clear was that Abi had dengue haemorrhagic fever, and had now gone into shock. Her parents had been watching her deteriorate but, like so many of their friends and neighbours,…
Read More
Where I work, we often talk about serving God by serving others. As long as nurses are willing to adapt their vision of what working as a nurse means, there are so many opportunities. Pediatrics, medicine, surgery, public health, education, midwifery--a nurse has broad enough skills to be used in many different ways. Serving in Christ's name speaks volumes to those with 'ears to hear.'

Veteran Partner, South Asia
Interested? Start a conversation with us about what it might be like to serve with Interserve.
We're international and interdenominational, and our teams provide strong support. Our vision is to see lives and communities transformed through encounter with Jesus Christ.