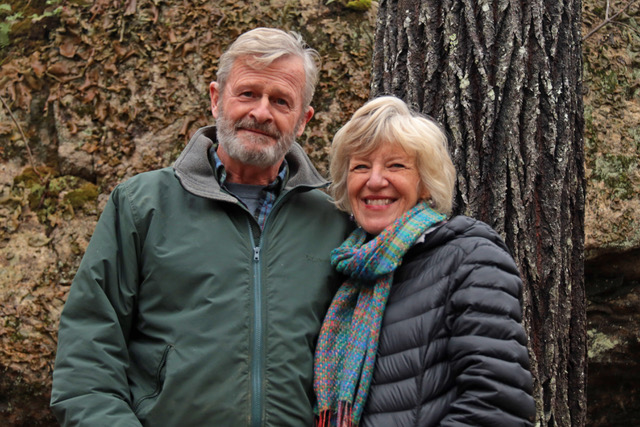 Plenary Speaker: Reverend John Thorpe
John and Jan Thorpe have served in South Asia under YWAM and SIM for 24 years. Jan is trained in art education at Penn State University and John in music education from the University of Maine and theological study at Gordon Conwell. In Maine, they have served in the pastorate at a rural Methodist church, taught in public and Christian schools, and spent a short time in college ministry at Bowdoin College before Covid hit.
John recently helped translate a commentary on Genesis 1-12 from Bengali to English written by a Muslim background follower of Jesus. This work, his life as a music teacher, and his study of the parables of Jesus has helped him see the centrality of parable in the teaching and preaching of Jesus, our Lord.
John and Jan presently live in Woolwich, Maine where Jan does caregiving, John teaches in local schools and they both enjoy three grandchildren born out of the Covid pandemic.
Workshops
We're excited to have breakout workshops led by 4 different Interserve families who serve overseas in challenging regions. You'll hear amazing stories of how God is using them to bring light to the darkest places. You'll get firsthand insight into global outreach in these regions and learn how you can further support them. Don't miss this opportunity to hear about things that can't be shared publicly.
---
Conference Location
Eastern Nazarene College - Canterbury Hall
23 East Elm Ave, Quincy
Just a short walk from the ocean!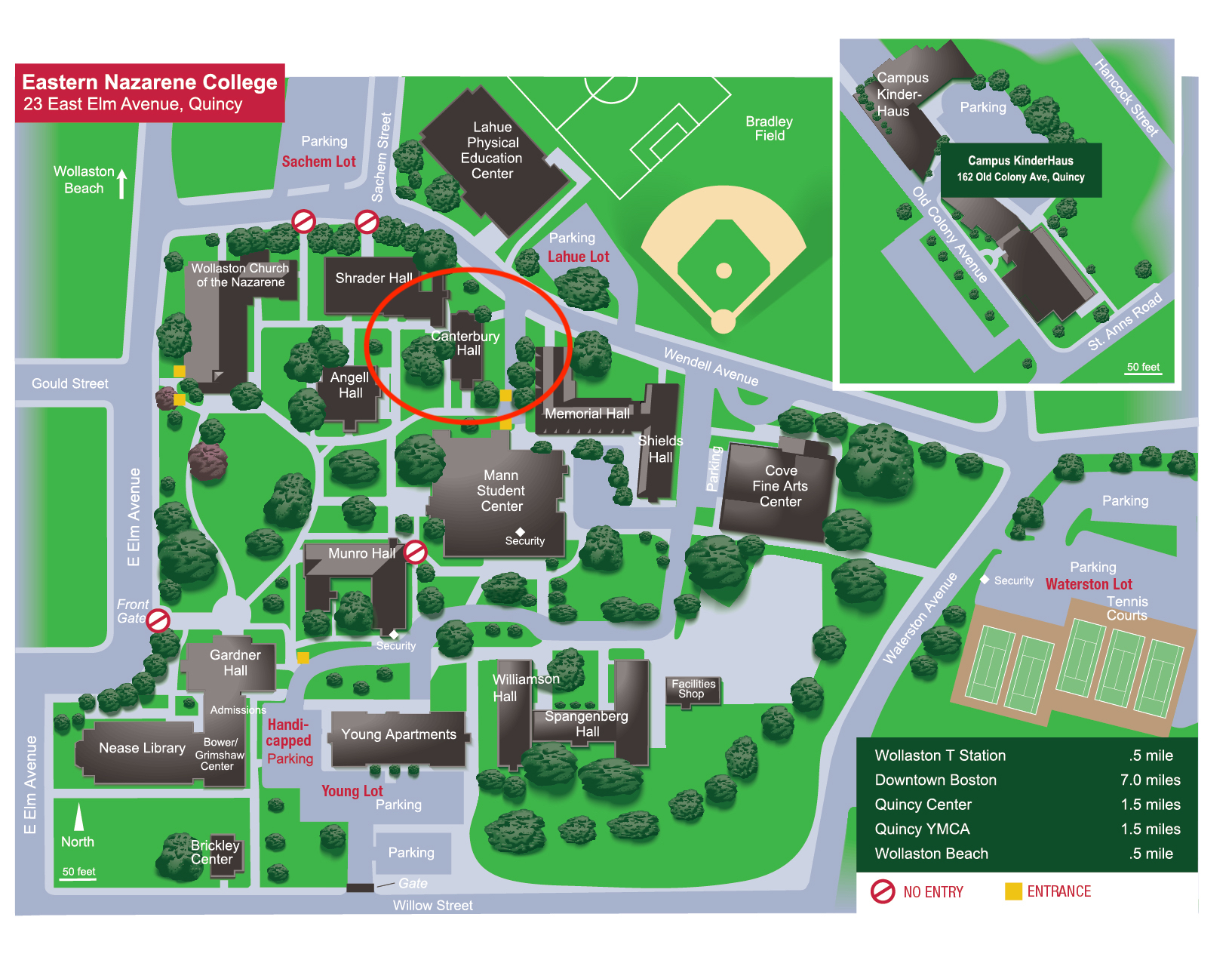 ---
Schedule
Friday
3:00pm Registration
6:00pm Dinner
7:00pm Speaker Rev Thorpe
Saturday
7:00am Intercessory Prayer
8:00am Breakfast
9:00am Speaker Rev Thorpe
9:45am - 12pm Workshops
12:00pm Lunch
1:30pm - 2:15pm Speaker Rev Thorpe
2:30pm Workshops
3:45pm Free time (trip to the ocean?)
5:30pm Dinner
7:00pm Sharing and testimonies
Sunday
8:00am Breakfast
9:30am Church service with sermon from Rev Thorpe
Youth program for kids (ages 3-12) led by members of Loudonville Community Church, Albany, NY will be available during program hours. Kids will be present with parents during mealtimes. If interested in having your children participate in the youth program, please indicate so on the registration form.
---
Admission Costs
(Early bird discount ends June 13th, 2023. Scholarship monies are available.)
Full weekend - 2 nights, 5 or 6 meals

Adult: $210 ($200 for early bird)
Student: $190 ($180)
Child: $90 ($80)
Saturday only - includes lunch
Adult: $60 ($50)
Student: $50 ($40)
Child: $35 ($25)
Bed linens will not be provided so please bring your own.
---
Looking forward to seeing you!
For questions, reach out to Dan at Dan.Obenschain@interserveusa.org or Robin at robinsnestg@gmail.com